shop
**Notice - Depending on what it is... if you buy merchandise online, from another online platform , in this case ,dDangerous Toys T- shirts, THIS NOTICE  is to let you know that the band receives nothing, not a dirty dime, of anything you pay for that T shirt..BUT....IF YOU BUY HERE AT WWW.DANGEROUSTOYS.US, the band gets every red cent after the taxes and postage.  Help out a rock band and buy direct from the band.
Thanks-Dangerous Toys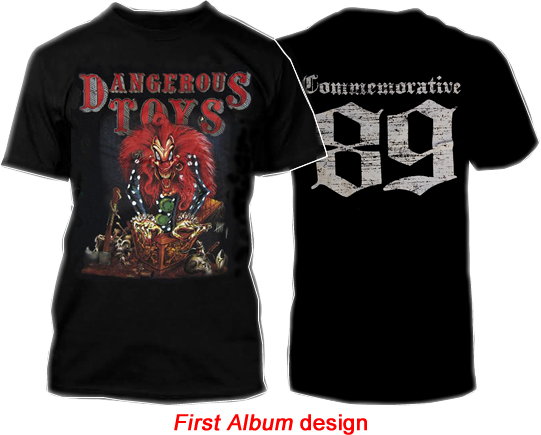 Get your Dangerous Toys Hoodie today!
Full heavy duty zipper hoodie is the way to go. Pull over hoodies are lame, messin up the game.
Choose your size before you click BUY NOW button.