shop
**Notice - Depending on what it is... if you buy merchandise online, from another online platform , in this case , Dangerous Toys T- shirts, THIS NOTICE  is to let you know that the band receives nothing, not a dirty dime, of anything you pay for that T shirt..BUT....IF YOU BUY HERE AT WWW.DANGEROUSTOYS.US, the band gets every red cent after the taxes and postage.  Help out a rock band and buy direct from the band.
Thanks-Dangerous Toys
New Design!!!
Dangerous Toys established 1987, celebrate our years with our latest shirt design, art by Claudio Bergamin.
Front print only.

NEW SHIRT DESIGN- This is a reprint from the sold out design we had exclusively on the MONSTERS OF ROCK CRUISE 2022.
if you got one on the ship, yours has a back print, so, it is considered rare.
We wanted to share the new design with everyone, so we now have a FRONT ONLY print of the HOLD YOUR HORSES design.
HOLD YOUR HORSES is a new track we have been playing live for a while now. The art here was done by CLAUDIO BERGAMIN (Judas Priest Fire Power, Cassius King Field Trip, and many more. Please see his art here)
Get your new shirt TODAY!
-Do not forget to choose SIZE OPTION when you place your order.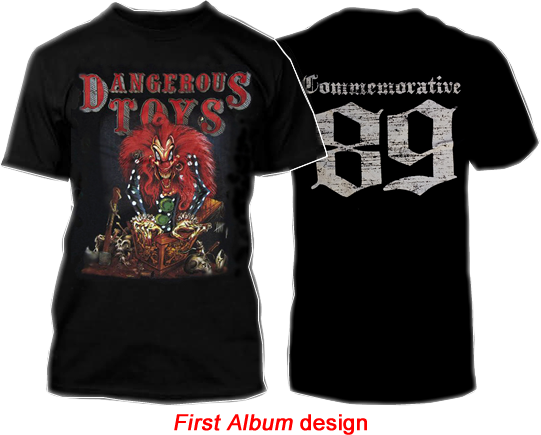 Get your Dangerous Toys Hoodie today!
Full heavy duty zipper hoodie is the way to go. Pull over hoodies are lame, messin up the game.
Choose your size before you click BUY NOW button.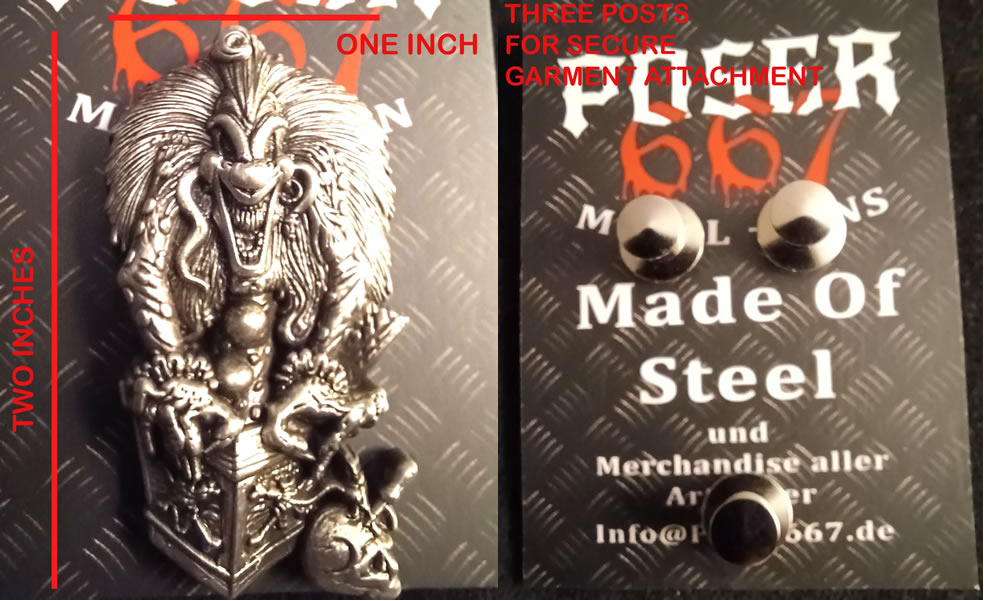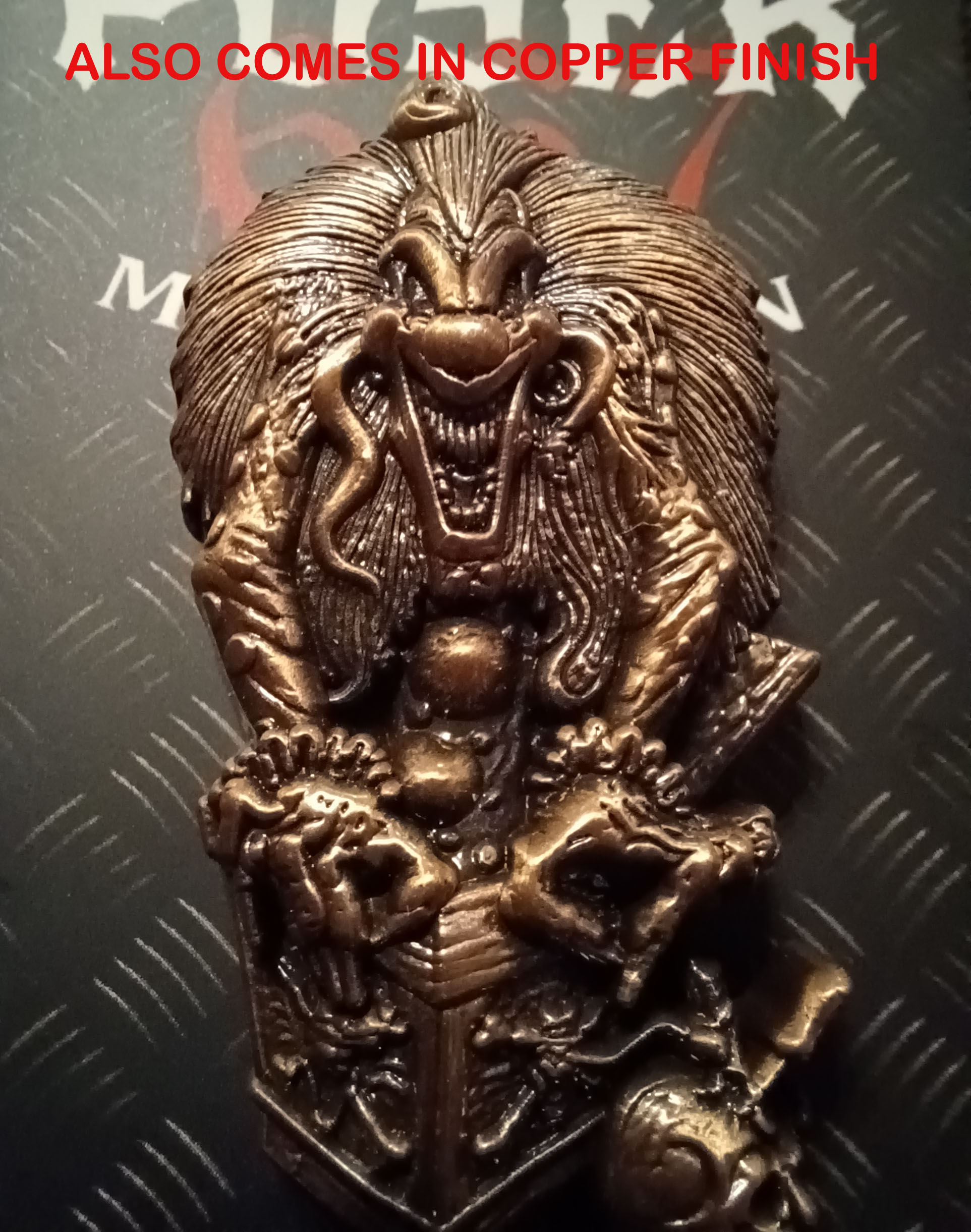 Amazon Review: Vinyl LP pressing. Digitally remastered edition. Pissed is the third studio album by Texas glam metal band Dangerous Toys. It was released on March 22, 1994. Dangerous Toys is an Austin, Texas-based rock band with often humorous lyrics. Founded in 1987, Dangerous Toys released four full-length albums and one live album before unofficially disbanding at the turn of the millennium. Their major label debut, Dangerous Toys, released in May 1989, was certified as a Gold Record by RIAA. Although Dangerous Toys continue to perform live to this day, the band has not released any new material since 1995. Band members on the album include Jason McMaster, Scott Dalhover, Paul Lidel, Mike Watson and Mark Geary.




Autographed Dangerous Toys Christmas Card Rare Vintage 1990
Original art by the actual DT Artist, Tommy Pons.
This is a replica of the original version ( unfortunately the vintage cards are of course, out of stock)
This replica is an exact copy of the first card, only sent to fan club members circa 1990!
$13.00 plus shipping.